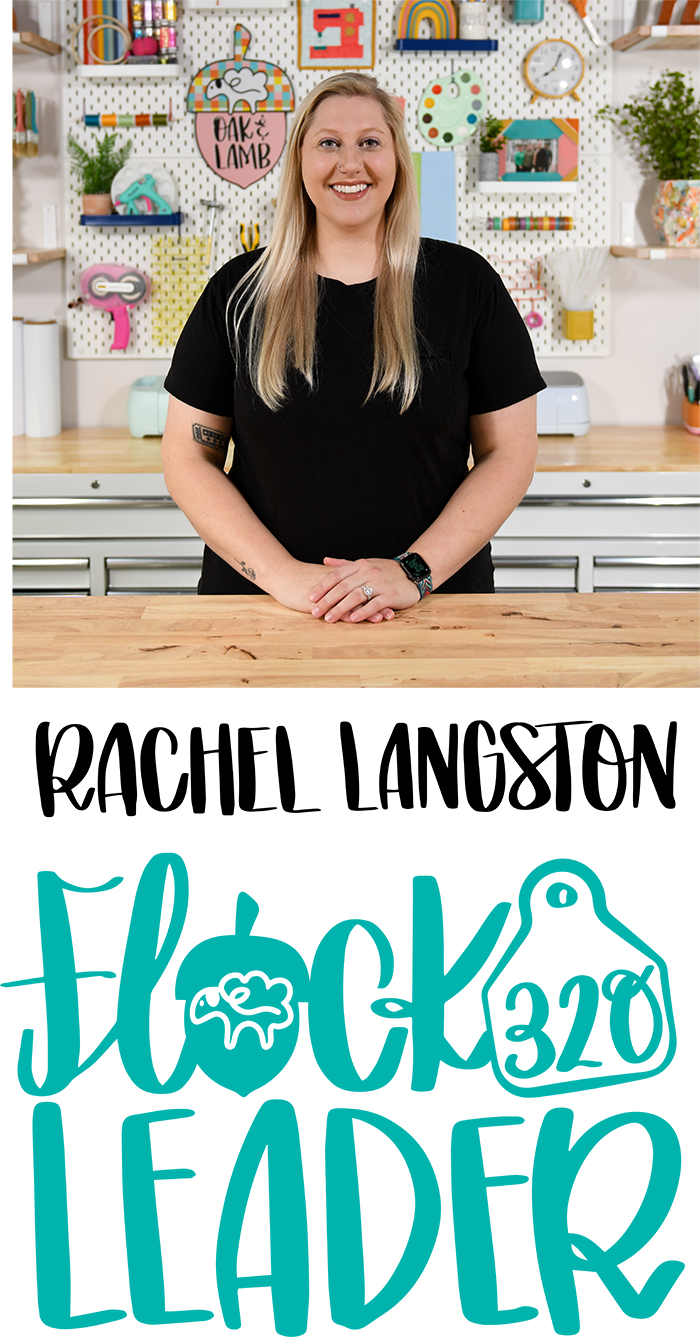 WHAT IS THE VERY FIRST CRAFT YOU REMEMBER MAKING?
The first craft I remember making was with clay! I created a clay sock monkey holding a tiny sock monkey, lol
FAVORITE CRAFT SUPPLY?
The Lynn Lilly Glue Gun! It's so cute and versatile. I always find excuses to use it in my crafts!
FAVORITE CRAFT GENRE?
This is a hard one. I love resin and painting the most. They both relax me!
FAVORITE QUOTE/LIFEMANTRA?
"You don't grow when you're comfortable" – Something I'm still trying to master!
HOBBIES?
I am a true movie buff, so an evening in front of the TV with some popcorn is HEAVEN to me.
FAVORITE FOOD?
I love so many foods I cannot choose a favorite. Pickles, pizza, any fruit, popcorn, I could go on and on. I love to eat.
TELL US ABOUT YOUR FAMILY!
Family is the most important thing to me! I have a wonderful husband James that I married on September 28th of 2018. We have a cockatiel (bird) named Al that I have had since I was 11 years old. We also have an Italian Greyhound (dog) named Lenny that brings so much joy to our lives. We are expecting our first child in April of 2022, a baby boy. Needless to say, we feel SO blessed!