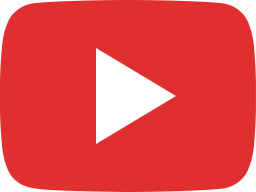 EASY Custom Christmas Cards to Make in Bulk!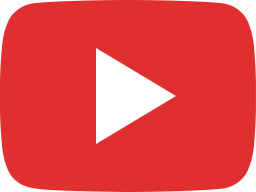 THIS IS WHY Your UV Resin Isn't Curing Properly!😱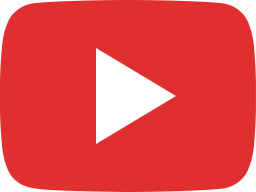 DIY Christmas Gift Under $5!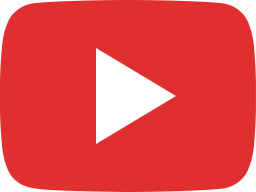 BRAND NEW Glue Gun Unboxing and Review - Lynn Lilly Cordless Glue Gun!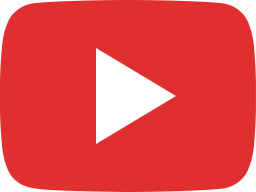 DIY Felt Crown With Cricut - MUST SEE!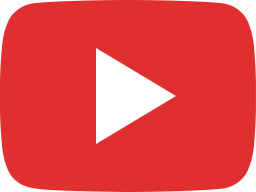 Dollar Store Christmas Door Hanger!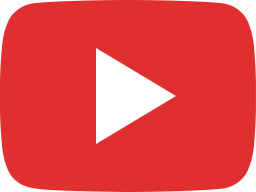 BLACK FRIDAY EXTRAVAGANZA! Crafts, Giveaways, and FUN!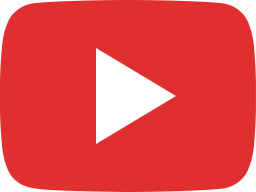 Everything You Need To Know About Heat Presses!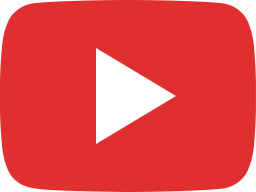 Cricut Christmas Organization You NEED!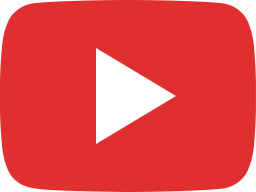 NEW Cordless Glue Gun Review + Project!😍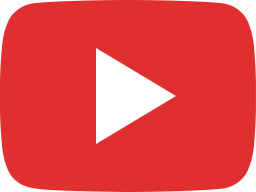 7 Amazon Products For a STRESS FREE Holiday Season!🎄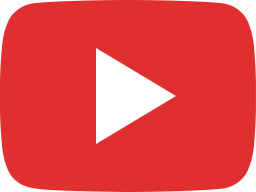 The Most Profitable Cricut Project EVER! - Easy Cricut Paper Craft