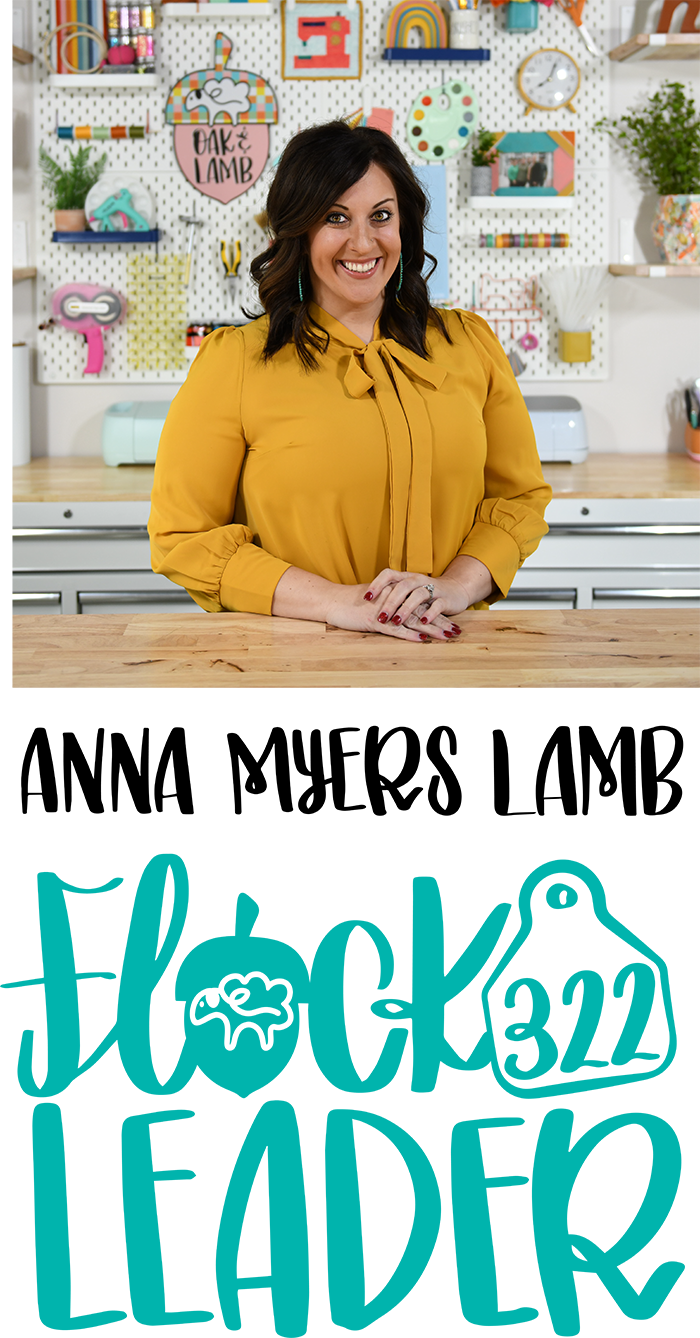 WHAT IS THE VERY FIRST CRAFT YOU REMEMBER MAKING?
A 2×4 piece of wood cut and colored (with crayons) to say Holy Bible.
FAVORITE QUOTE/LIFEMANTRA?
"I'm going to make everything around me beautiful- that will be my life." ~Elsie de Wolfe
HOBBIES?
Camping, Braves Baseball, Anything involving Grainger (my puppers), & Crafting (clearly).
FAVORITE FOOD?
Craft tacos, and cheesecake
TELL US ABOUT YOUR FAMILY!
I am married to Marc Lamb (as much as I begged him to take my last name, his has come in quite handy in this business venture). We started dating in March of 2015 and got married on the Lamb family farm on October 22, 2016 (the coldest outdoor wedding in Tennessee history). We have a geriatric min pin/chihuahua named Sadie, and an Aussie Doodle puppy girl named Grainger. No human baby Lambys yet.