WORLD'S BEST DAD BEER CAN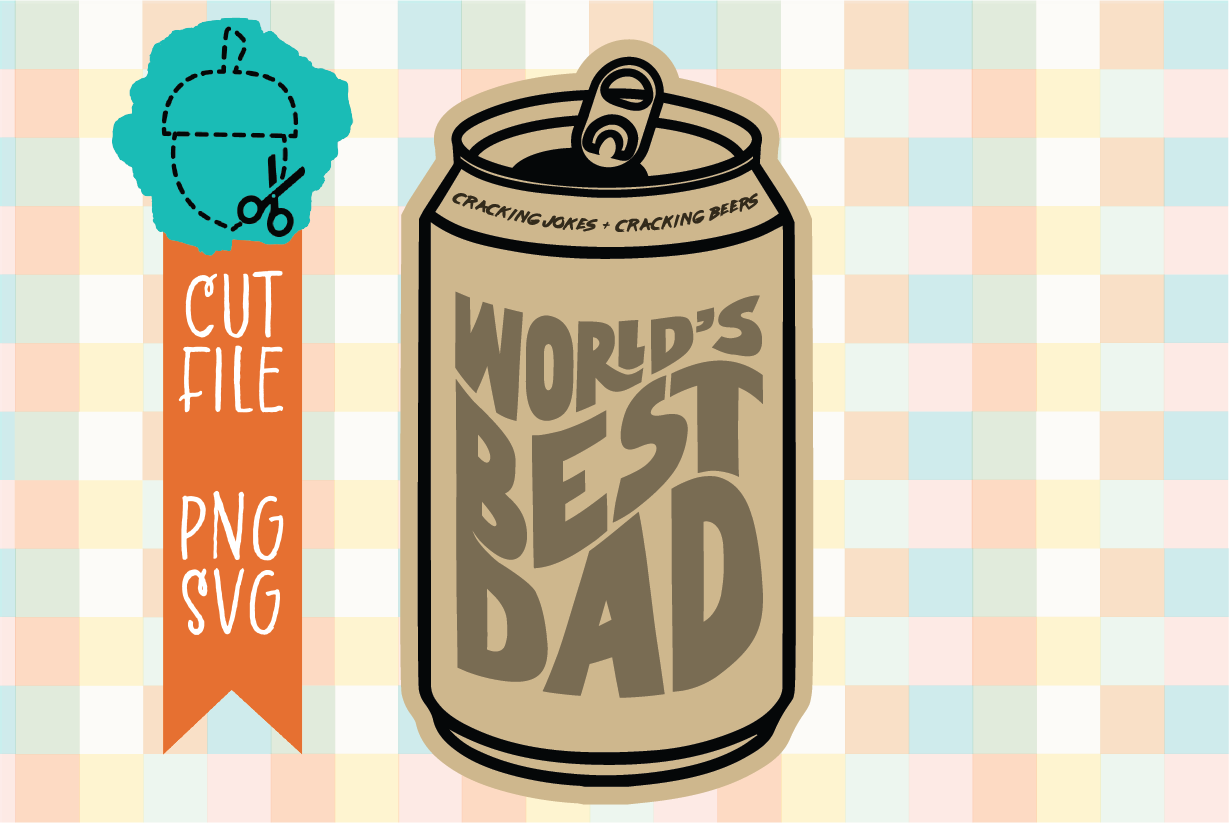 THIS FILE WAS CREATED FOR USE IN A LASER CUTTER/PRINTER TO ENGRAVE AND CUT FROM MDF OR WOOD. THE FILE CAN BE USED WITH YOUR DIE CUT MACHINE CUTTING CARDSTOCK AND VINYL TO CREATE A CUSTOM CARD, OR USE HTV TO MAKE AN AWESOME SHIRT. BECAUSE THE FILE IS AN SVG, YOU CAN EASILY CHANGE THE COLORS OF EACH LAYER AND ALSO CREATE A GREAT GRAPHIC FOR SUBLIMATION OR PRINT THEN CUT. NO MATTER HOW YOU CHOOSE TO USE THE FILE, THIS BEER CAN GRAPHIC IS SURE TO PUT A SMILE ON YOUR DAD'S FACE.
Download is a zip file containing an SVG file.
Cricut, Glowforge (or other laser cutting machines), Silhouette, Brother Scan N Cut, and others where SVGs are compatible.


OUR ENTIRE LIBRARY OF CUT FILES WITH NEW ADDITIONS EVERY MONTH

EASY TO UNDERSTAND EDUCATION ON GLOWFORGE, CRICUT, SUBLIMATION, SEWING, WOODWORKING & HOME DECOR

THE OAK & LAMB FLOCK (OUR MEMBER-ONLY FACEBOOK COMMUNITY)

PRINTABLE REFERENCE GUIDES + ADDITIONAL SUPPORTING RESOURCES