SANTA'S MAGIC REINDEER KEY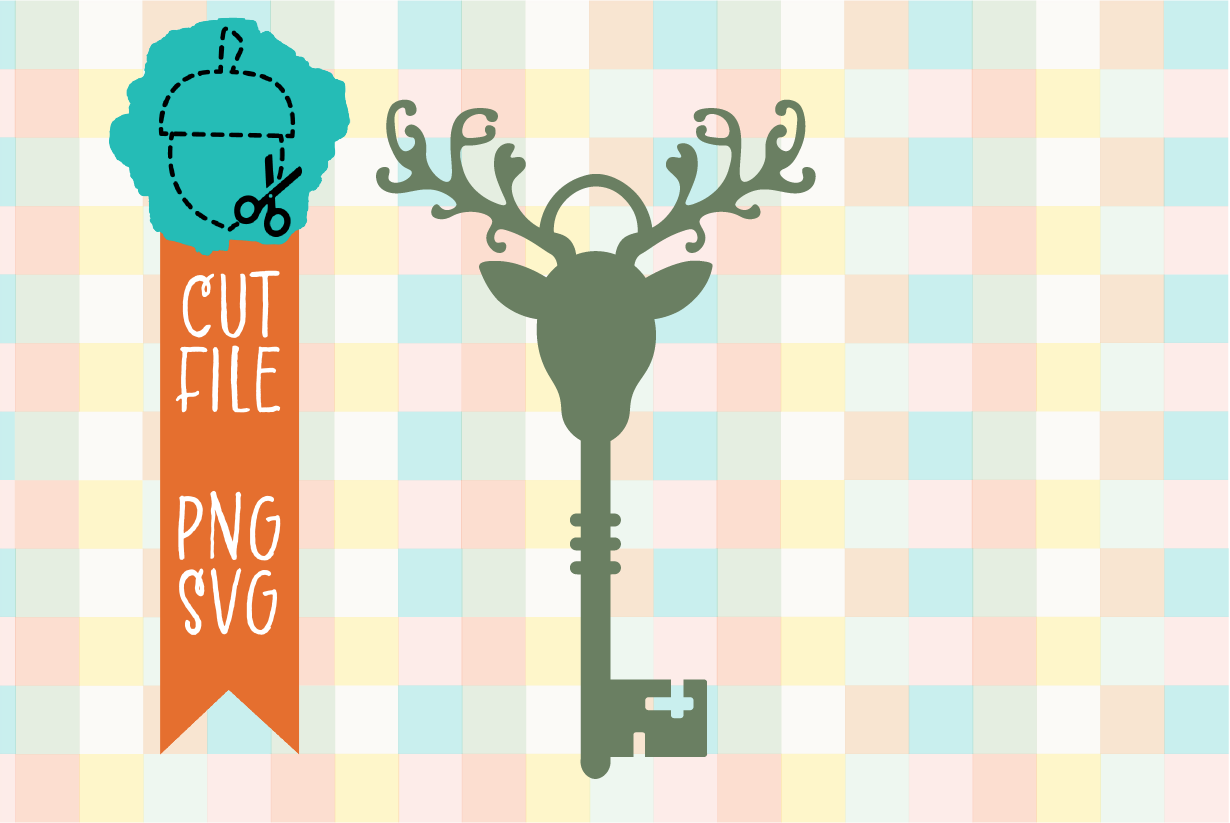 HOW DOES SANTA GET INTO HOMES THAT DON'T HAVE A CHIMNEY? A MAGIC KEY OF COURSE! CUT THIS FILE FROM WOOD OR MDF USING A LASER CUTTER, OR USE YOUR DIE CUT MACHINE AND CHIP BOARD TO CREATE THIS KEY. PAINT AND ADD A BEAUTIFUL RIBBON TO THE KEY THEN HAVE YOUR KIDDOS LEAVE THE MAGIC KEY OUTSIDE YOUR HOME ON CHRISTMAS EVE SO THAT SANTA CAN GET IN TO LEAVE THEIR PRESENTS.
Download is a zip file containing an SVG file.
SVG was created for use with Glowforge or other Laser Printers, but can be cut out of chipboard or Kraft board with your die-cut machine. 
This file can be used in many different ways including use with a die cut machine, however the file was intentionally created for use with laser cutters in mind to be cut from wood, acrylic and other materials. 


OUR ENTIRE LIBRARY OF CUT FILES WITH NEW ADDITIONS EVERY MONTH

EASY TO UNDERSTAND EDUCATION ON GLOWFORGE, CRICUT, SUBLIMATION, SEWING, WOODWORKING & HOME DECOR

THE OAK & LAMB FLOCK (OUR MEMBER-ONLY FACEBOOK COMMUNITY)

PRINTABLE REFERENCE GUIDES + ADDITIONAL SUPPORTING RESOURCES