CHRISTMAS LIGHT GIFT TAG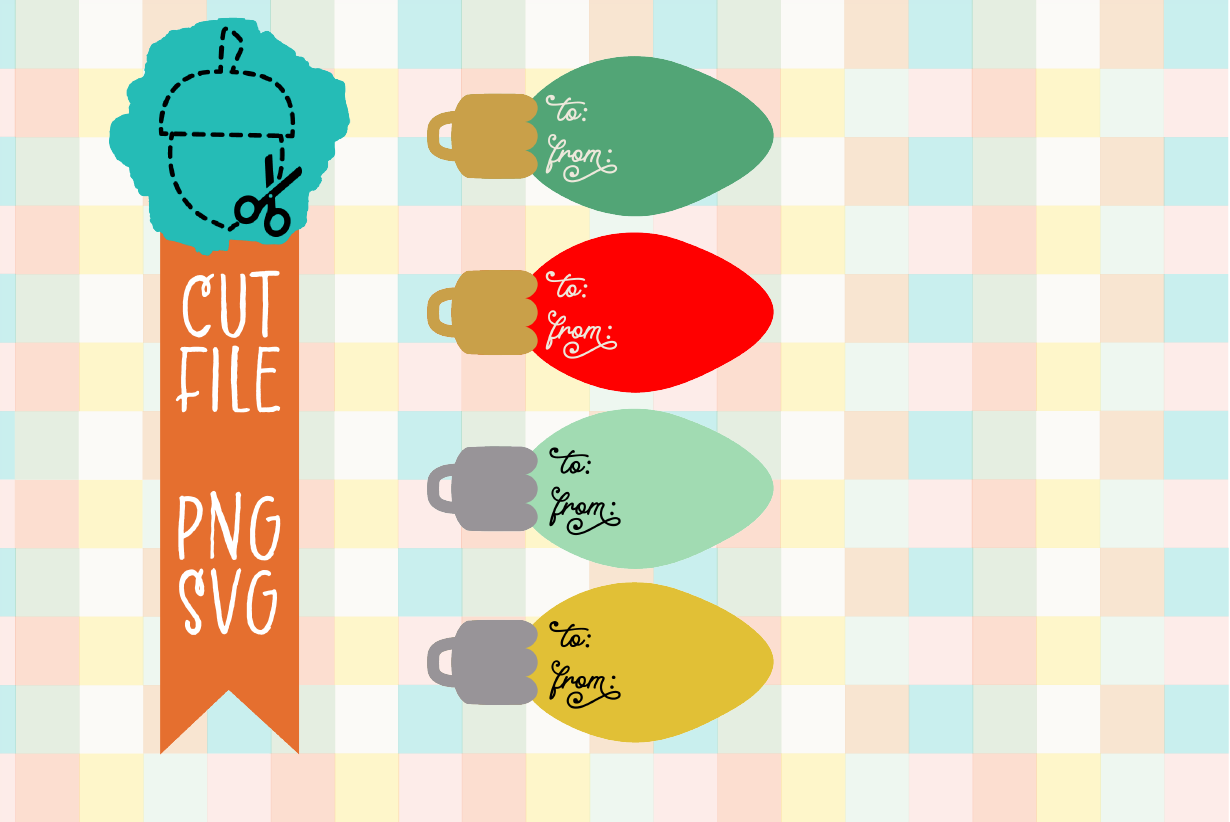 THIS FILE INCLUDES PNG AND SVG FORMATS OF THIS GRAPHIC. USE THE SVG TO CUT LAYERS OF CARDSTOCK WITH YOUR DIE CUT MACHINE OR LAYERS OF MDF OR WOOD WITH YOUR LASER CUTTING MACHINE. USE THE PNG TO PRINT THEN CUT SUPER QUICK AND EASY CUSTOM GIFT TAGS. NO MATTER WHICH OPTION YOU CHOOSE, THE END RESULT WILL BE UNIQUE AND SPECIAL FOR YOUR GIFT RECIPIENTS.
Download is a zip file containing an SVG file and PNG file.
Cricut, Glowforge (or other laser cutting machines), Silhouette, Brother Scan N Cut, and others where SVG and PNG are compatible.


OUR ENTIRE LIBRARY OF CUT FILES WITH NEW ADDITIONS EVERY MONTH

EASY TO UNDERSTAND EDUCATION ON GLOWFORGE, CRICUT, SUBLIMATION, SEWING, WOODWORKING & HOME DECOR

THE OAK & LAMB FLOCK (OUR MEMBER-ONLY FACEBOOK COMMUNITY)

PRINTABLE REFERENCE GUIDES + ADDITIONAL SUPPORTING RESOURCES