BOOK MARK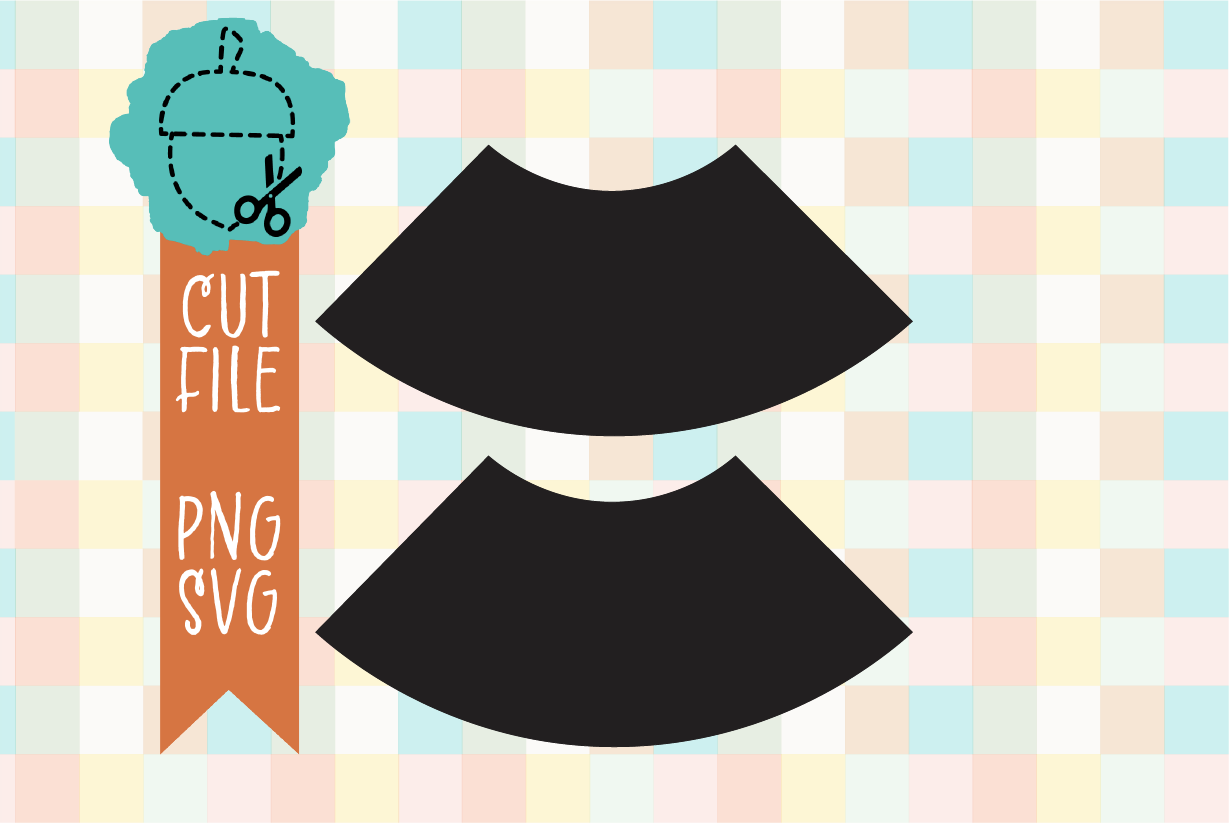 This cut file can be used in many different ways. Mostly used with paper for bookmarks, it can also be used with faux leather, felt, and more. 
Download is a zip file containing an SVG file.
File is a corner book mark intended to be cut out of cardstock, Kraft board, leather or faux leather.
Cricut, Glowforge, Silhouette, Brother Scan N Cut, and others where SVGs are compatible.


OUR ENTIRE LIBRARY OF CUT FILES WITH NEW ADDITIONS EVERY MONTH

EASY TO UNDERSTAND EDUCATION ON GLOWFORGE, CRICUT, SUBLIMATION, SEWING, WOODWORKING & HOME DECOR

THE OAK & LAMB FLOCK (OUR MEMBER-ONLY FACEBOOK COMMUNITY)

PRINTABLE REFERENCE GUIDES + ADDITIONAL SUPPORTING RESOURCES