BIRTHDAY CAKE CUT AWAY CARD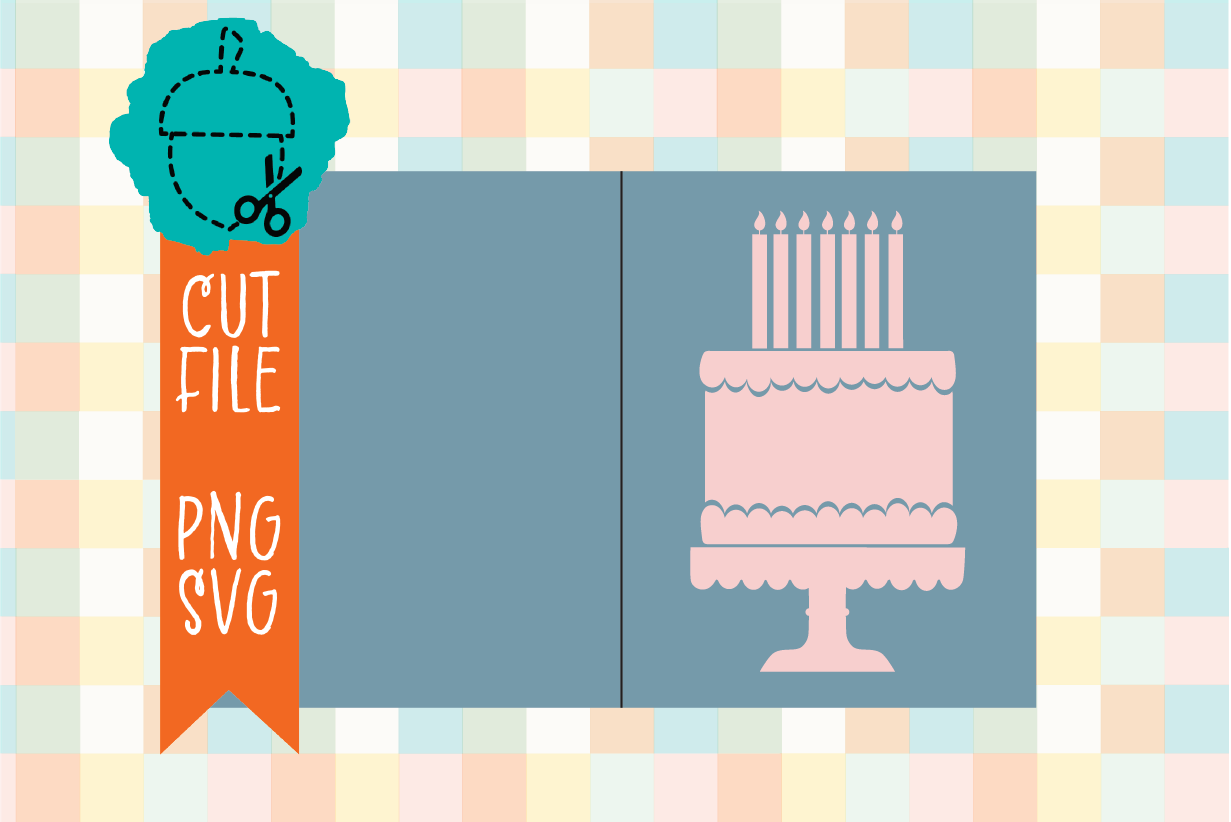 This birthday cake card is perfect for use with our without the cricut card mat! Use Cricut card packs or your own cardstock to make a quick and adorable custom card.
Download is a zip file containing an SVG file.
File is a folded gift card holder best made from cardstock or Kraft board.
Cricut, Glowforge (or other laser cutting machines), Silhouette, Brother Scan N Cut, and others where SVGs are compatible.


OUR ENTIRE LIBRARY OF CUT FILES WITH NEW ADDITIONS EVERY MONTH

EASY TO UNDERSTAND EDUCATION ON GLOWFORGE, CRICUT, SUBLIMATION, SEWING, WOODWORKING & HOME DECOR

THE OAK & LAMB FLOCK (OUR MEMBER-ONLY FACEBOOK COMMUNITY)

PRINTABLE REFERENCE GUIDES + ADDITIONAL SUPPORTING RESOURCES