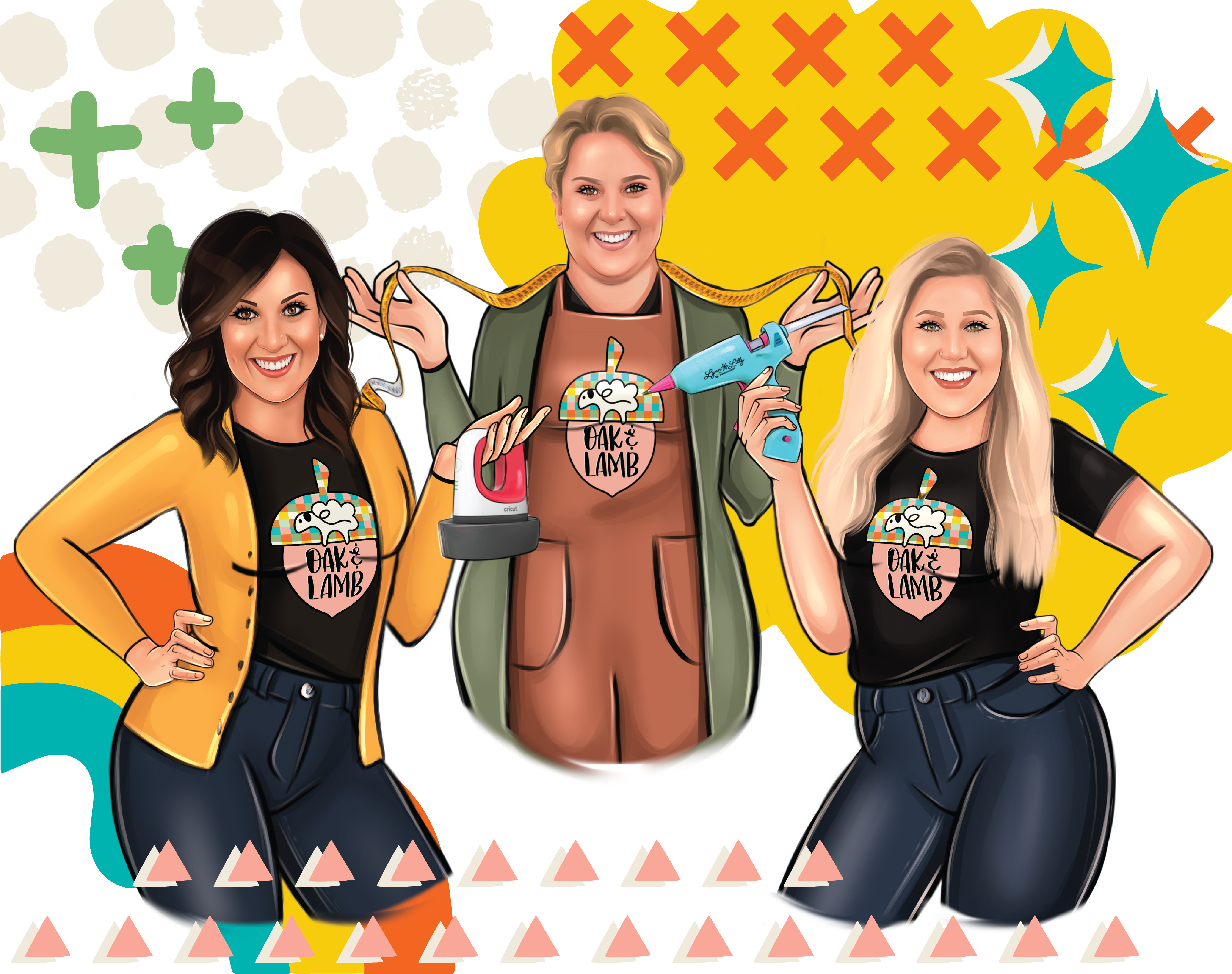 We're Becca, Rachel & Anna – craft educators and owners of Oak & Lamb.
We would love to invite you to be a part of the O&L "flock". We are confident that you will find our community of crafters to be both supportive and motivating.
At Oak & Lamb, we're all about cultivating creative proficiency, and providing you with easy to understand education for a variety of DIY projects.
With over 45 years of combined crafting experience, we deliver valuable, informative and tested content that will help you master and expand your crafting repertoire.
Join Oak & Lamb and see what we can do together!
Oak & Lamb offers education on a wide variety of tools and mediums to expand your crafting skill sets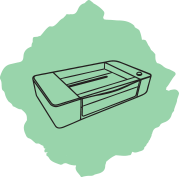 GLOWFORGE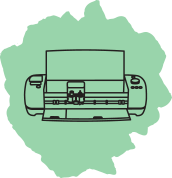 Cricut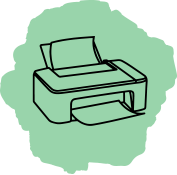 Sublimation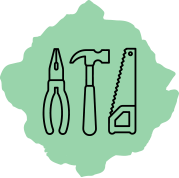 WOODWORKING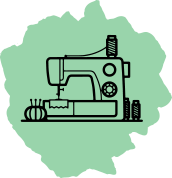 SEWING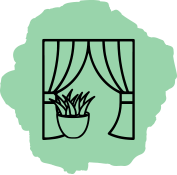 HOME DECOR
COME CRAFT WITH US!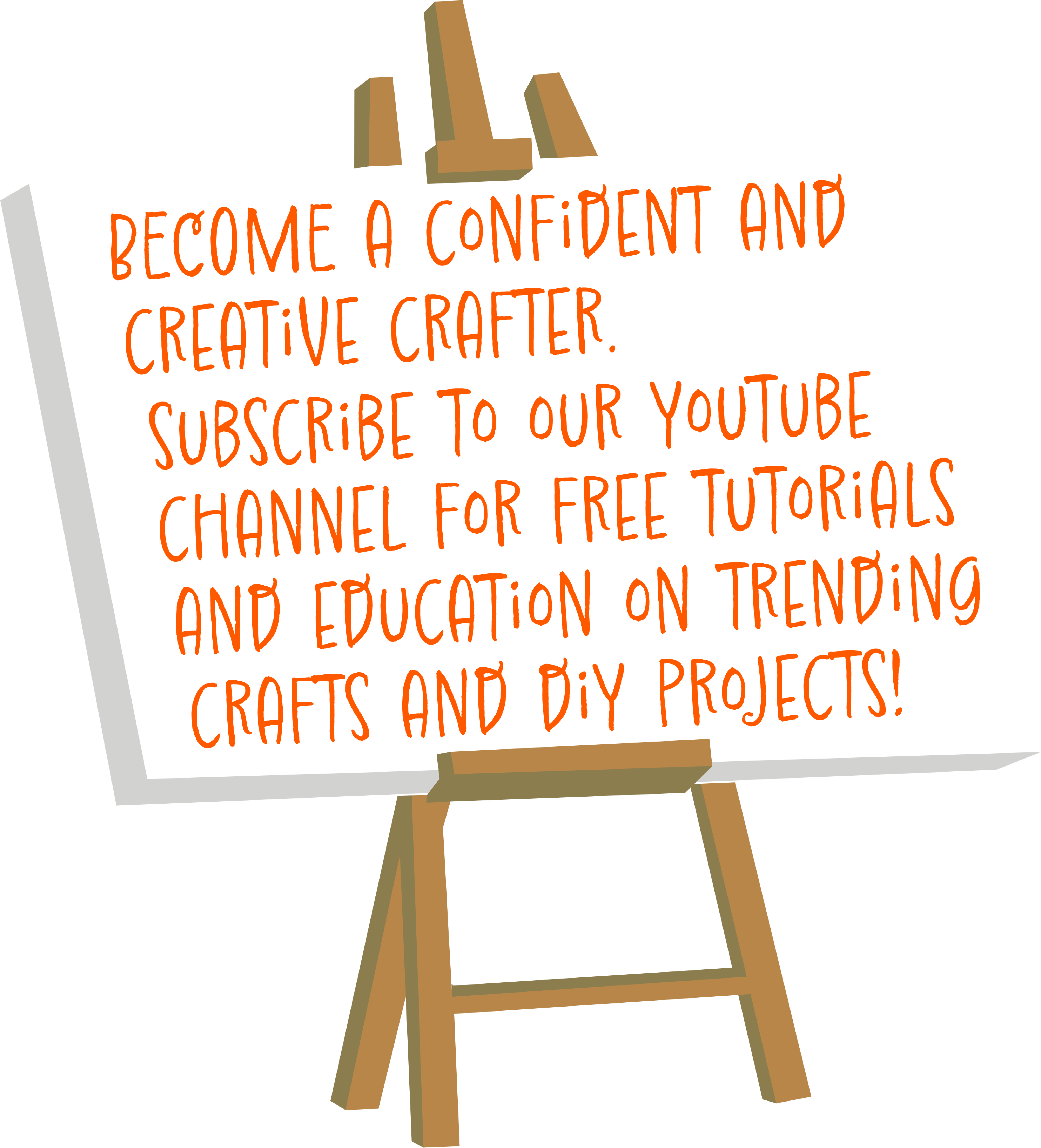 OUR ENTIRE LIBRARY OF CUT FILES WITH NEW ADDITIONS EVERY MONTH

EASY TO UNDERSTAND EDUCATION ON GLOWFORGE, CRICUT, SUBLIMATION, SEWING, WOODWORKING & HOME DECOR

THE OAK & LAMB FLOCK (OUR MEMBER-ONLY FACEBOOK COMMUNITY)

PRINTABLE REFERENCE GUIDES + ADDITIONAL SUPPORTING RESOURCES
SEE WHAT OTHERS ARE SAYING ABOUT OAK & LAMB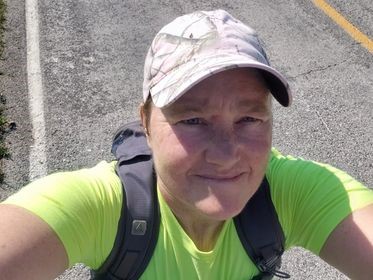 I am over the moon for Oak & Lamb! These ladies were a huge inspiration to me in my crafting endeavors. They present a friendly and welcoming atmosphere to anyone, no matter their skill level and are happy to help you succeed in whatever you choose to make or do!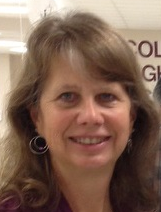 Talented, creative and fun are just a few ways to describe the ladies at Oak & Lamb. It doesn't matter if you are new to a skill or piece of equipment, are looking to up your skill level, need some inspiration, or just need help with a technique because these ladies have it all!
I have watched these ladies for the last two years. They are fun, professional, talented crafters, and I am proud to know them. They not only teach you how to do the crafts, but also give you the hints and tricks to make your crafts come out perfectly. I highly recommend you watch them. You will always learn something new and have fun doing it.
I have been crafting alongside of Becca and Rachel for a couple of years. Their talent, creativity, and love of the craft are so inspiring and motivating! Without them, my craft supplies would sit in a dark corner, sad and alone, and I would not have grown in my own confidence as a designer and crafter. Oak & Lamb is the kind of flock I want to be part of!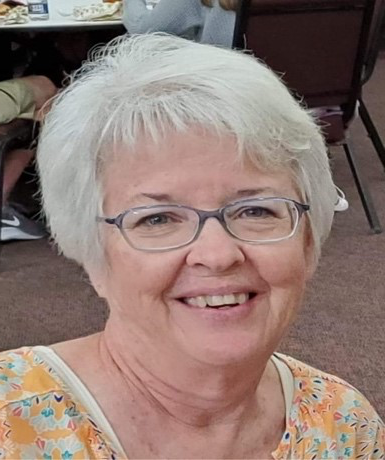 I have taught for 40 years and with that experience, I can say that these girls are excellent teachers. They break everything down so a beginner all the way to advanced Cricut users can finish a project. Their personalities make it so nice to watch their videos.
You will not be sorry by becoming a follower of Oak & Lamb.
Be ready to learn and to enjoy learning.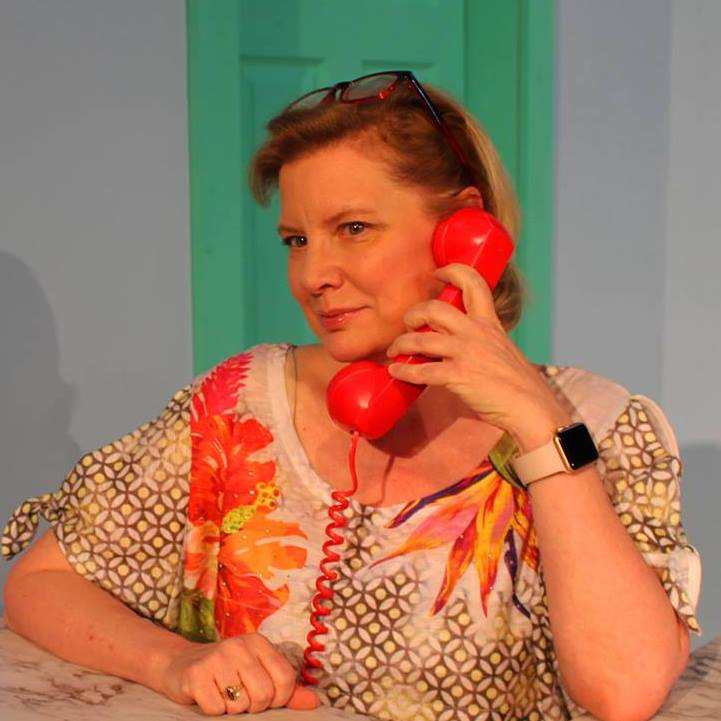 I came upon these ladies at a very low point in my life. They lifted my spirits tremendously with their burst of positive energy and humor every time they were live on YouTube & Facebook. In addition, their creative minds always develop fun projects you wanted to make. The way they explain things make it easy for any crafter to conquer. I have had the privilege to work more in-depth with Becca. She always went the extra mile to help with a problem, from getting an SVG file, to figuring out why it wasn't cutting right, and/or examining files I generated to see if everything was correct.
These women are a force of nature, meeting it head-on with creativity, love, patience, kindness, humor, and optimism! These ladies are the kinds of friends you will definitely want to invite into your life!"
Debbi Friend
Owner of Artzy Antics, and lifelong crafter of various and many mediums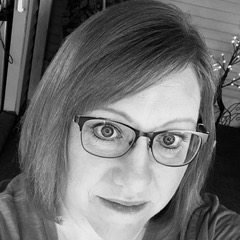 I have been crafting with these ladies for several years. They have pushed me out of my comfort zone in many different areas.  There are lots of videos out there that can teach you to craft, but this team has always gone the extra mile in doing the research, finding the best products to work with, and walking you through how to make quality items that you can be proud to put your name on.
The Oak & Lamb gals are true gems on the internet!
Kat (Kathryn) Yeske
Potterville, Michigan